Concrete Repair Company in Reno & Nearby Nevada
If you have concrete around your home that's cracked or uneven, such as a sidewalk, driveway, patio, or pool deck, Madole Construction offers the repair options you need to help you protect the look of your concrete. When concrete settles, cracks, or becomes uneven, you could end up with pooling water, uneven surfaces, and potentially dangerous tripping hazards. Plus, cracked concrete looks bad and lowers the value of your home.
We use the latest technology and techniques to lift, level, seal, and protect your concrete. Contact us today to request your on-site inspection and free cost estimate in Reno, Sun Valley, Truckee, Sparks, Carson City and the nearby areas.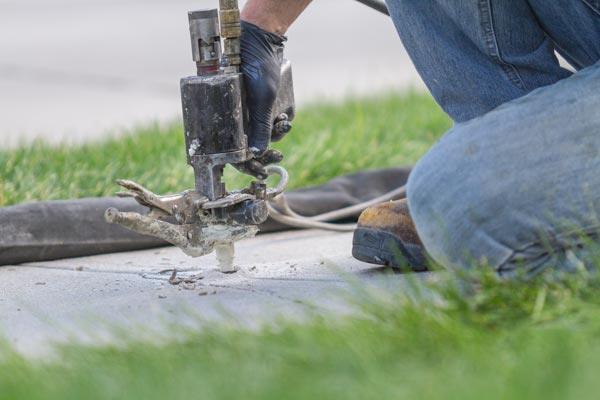 We have the expertise and equipment to quickly raise and level many types of slab-on-grade concrete.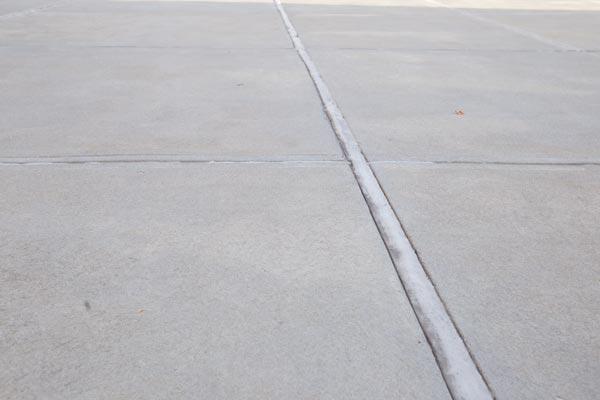 SealantPro permanently protects concrete with just one application and extends its life by 3-5 times.
Why Repair Damaged Concrete?
Don't replace damaged concrete - repair it! Most cracked or sunken concrete slabs can be repaired and restored to like-new in just a couple days!
When concrete cracks, sinks, or settles, it not only looks bad, it can hurt your home's curb appeal and value. Uneven concrete driveways, sidewalks, patios, or pool decks can present serious tripping hazards. Restoring your concrete to fix any cracks and uneven sections can eliminate these problems.
Ready to repair and restore the concrete around your home? Contact us today to schedule your free concrete repair estimate.
Advantages of Our Concrete Repairs
Proper repair and superior products make all the difference. Madole Construction is experienced in repairing concrete that's been damaged as a result of typical soil issues in Nevada, including weak soils, shifting soils, shrinking or expanding soil, or erosion. When you hire us for concrete repair or concrete leveling, you get a long-term solution that will keep your concrete surfaces looking their best, year after year.
Benefits of Quality Concrete Repairs:
Like-new appearance
Protection against future sinking and cracking
Less downtime compared to total concrete replacement
Get a free estimate for your concrete repair
We can inspect your concrete driveway, walkway, patio, pool deck, or slabs around your home and provide you with a free, no-obligation estimate for the best concrete repairs for your property. Contact us today! We're your trusted concrete repair company in Reno, Sun Valley, Truckee, Sparks, Carson City and the surrounding areas.
Looking for a price? Get a no cost, no obligation free estimate.